Thanks for tuning back in for the "Winning on the Waiver Wire" series.  For those who may be new the format is simple, we will break down the must adds, suggested adds and cover a few of the deep league waiver wire pickups each week for your fantasy squad. If you enjoy NBA DFS don't forget to check out our ALL NEW DFS NBA Dashboard!
The fantasy football playoffs are here! I played in 11 leagues this year and I'm in the playoffs in 10, and if you're still reading this you probably made the playoffs too! Let's dive into some of the best waiver pickups of the week. There are definitely some solid options up top, but definitely not a deep week.
I encourage you to reach out to me on Twitter @Thoreosnmilk to discuss this article or anything fantasy football related, and check out FTA+ with premium projections if you're into DFS.
Winning on the Waiver Wire | Week 14 | 2018
*All players listed are owned in 50% or fewer of Yahoo leagues.  Suggested FAAB bids appear in green
Must Adds
Jeffrey Wilson – RB- San Francisco 49ers (2% owned)

25% FAAB 
Matt Breida has been ruled out for week 14, meaning Jeff Wilson, who was the only RB to see a carry in week 13, is in line to lead the 49ers backfield against the Broncos. It's not a great matchup, but along with carrying the rock 15 times for 61 yards, Wilson also had 8 receptions for 73 more yards. He should see a 75% share of the work in San Francisco, and although this offense is bordering on inept, Wilson's floor is buoyed by his receiving work. He's an RB2 in PPR leagues this week, and because Breida was ruled out this early on in the week there's a very good chance he misses more than just this game. Wilson is a 21st percentile SPARQx athlete who went undrafted, but did post a 77th percentile college dominator rating at North Texas and averaged 6 YPC. Being able to be a workhorse in college, even at a small school, is a key indicator for RBs that can succeed at the NFL level, which Wilson sneakily did. He's probably more of a plodder than we'd like, but there's also something to be said about a running back coming in healthy around week 13 while everyone else is banged up (remember Tim Hightower a few years back?).
Suggested Adds
Dante Pettis – WR – San Francisco 49ers (5% owned)

10-15% FAAB 
Pettis exploded for a 5/129/2 line against the Seahawks Sunday showing the speed, quickness and elite route running that made him a 2nd round pick in last years NFL draft. He really doesn't pop on any of metric I typically look at, but he did post a 78th percentile dominator rating at Washington in college. It's also abundantly clear that his route running is among the best in the NFL, which has to be worth something. This 49ers team is going nowhere, but there is a chance Marquise Goodwin and Pierre Garcon return at some point in some capacity. Regardless, it would make sense for the 49ers to continue trotting Pettis out there as a full time player (he had over 90% of snaps in weeks 12 &13), so let's hope they do just that. He looks like the current #1 receiver on a team that should be throwing an awful lot the last few games.
Justin Jackson – RB – Los Angeles Chargers (23% owned)

10% FAAB 
The bad news it that Melvin Gordon might play this week (I personally think he's out until week 15). If he does sit, Jackson looks like a plug and play RB option against the woeful Bengals in week 15. Ekeler will certainly still play a role, but the two nearly split work evenly in week 13, and Jackson was by far the better runner and helped bring the Chargers back into the game. My gut says he's the starter for week 14 if Gordon sits, and that alone is worth spending some FAAB on, especially if you're shorthanded at RB. I'm not recommending going crazy because he does look like a one week fill in, but a home game against the Bengals would put him on the RB2 map.
Chris Godwin – WR – Tampa Bay Buccaneers (46% owned)

10% FAAB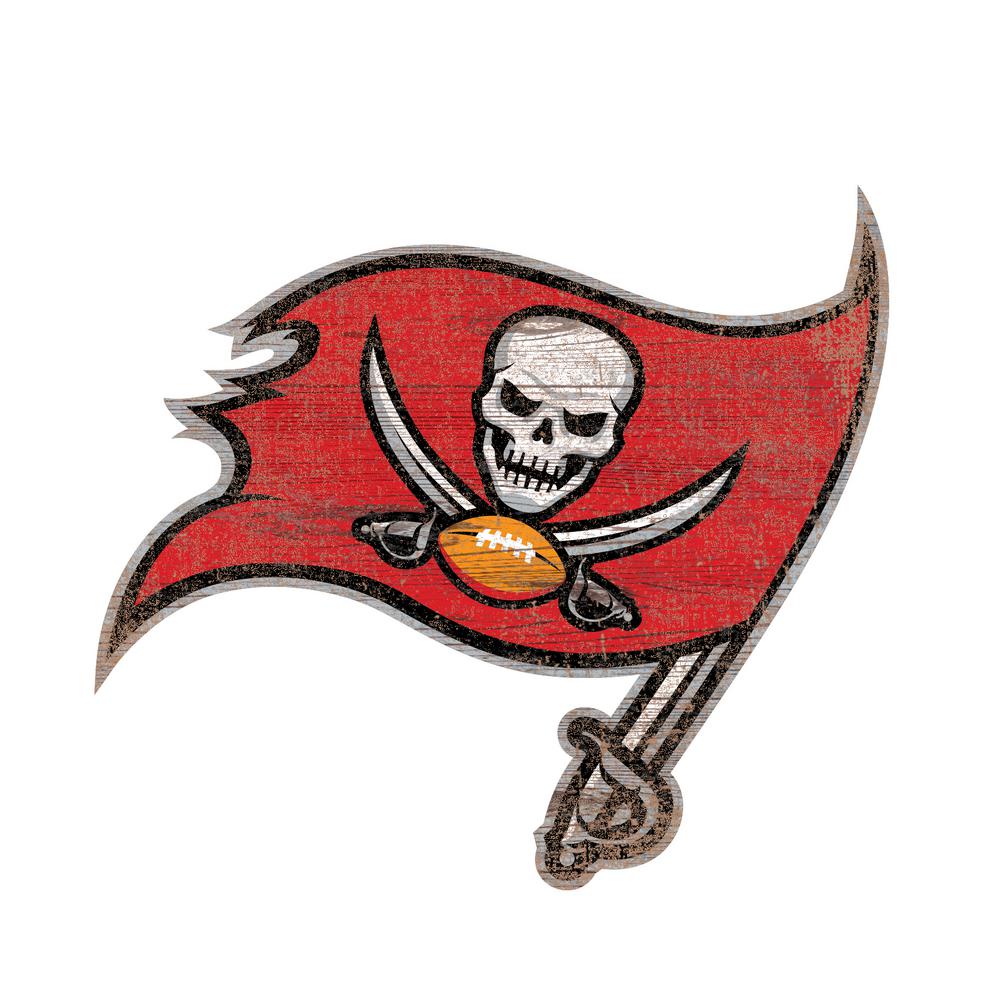 Boy, here we are again…me touting Chris Godwin. This has to be his 5th? time on this article, at least. I'll spare you the relentless touts about his profile and why he's an excellent football player and instead focus on his immediate opportunity. DeSean Jackson was ruled out early last week, and he's already seen a hand specialist which can't be good news for his long term health. If Jackson is forced to miss more time, Godwin is the primary (Humphries too) beneficiary, as he'll be the starting outside WR opposite of Mike Evans. Godwin played a season high 90% and ran also ran 28 routes in week 13 all the while posting a WOPR .1 lower than Mike Evans, so the opportunity will be there if Jackson is forced to miss more time. Coming up in week 15 is a great matchup against the Saints who've struggled mightily to stop opposing teams #2 WRs all  year – and no, Eli Apple hasn't been good.
Curtis Samuel – WR – Carolina Panthers (18% owned)

10% FAAB 
Funchess's return definitely throws a wrench into things, but Greg Olsen is expected to miss the rest of the season, which does help his opportunity. During week 13, the WR snap count looked like this for the Panthers: DJ Moore 66-of-69 Curtis Samuel 58 Jarius Wright 39 Funchess 32 Torrey Smith 9. Definitely good news for Samuel, but we might see Samuel drop to 40 or so next week with Funchess up near 50, but we'll see. It's also very encouraging that Samuel was #4 in the NFL in air yards in week 13 and his .66 WOPR actually beat Davante Adams, Odell Beckham and Amari Cooper. I'm intrigued, and the Panthers have an amazing playoff schedule (@CLE, NO, ATL).
Bruce Ellington – WR – Detroit Lions (9% owned)

10% FAAB 
Ellington led the Lions in targets in week 13, and now has target totals of 9, 7 and 10 through his last 3 games. Despite not seeing many air yards, he's basically the new mini Golden Tate in Detroit. That is absolutely worth an add in deeper and most PPR leagues. The Lions have two soft matchups coming up against the Cardinals and then the Bills. He's more of a WR3, but if you're in a PPR league he's kind of a must add given the state of the WR situation in Detroit. It also helps that Kerryon Johnson might not be back this week.
Robby Anderson – WR – Washington Redskins (22% owned)

5-10% FAAB 
Here's one you guys MIGHT not find on every other waiver article. Anderson was 17th in the NFL in air yards during week 13, and has matchups with the Bills, Texans, and Packers, none of which are overly imposing. Playing in Buffalo in week 14 isn't ideal, but the Texans and Packers are very intriguing matchup. He's actually seen a decent target share of his past few weeks, and his .50 WOPR leads the Jets since week 11. If you're an underdog in the upcoming weeks I don't mind taking a dart throw on Anderson hoping he catches one or two long TDs.
Deep League Waiver Wire Pickups 

|

1-5% FAAB
Zay Jones – WR – Buffalo Bills (2% owned)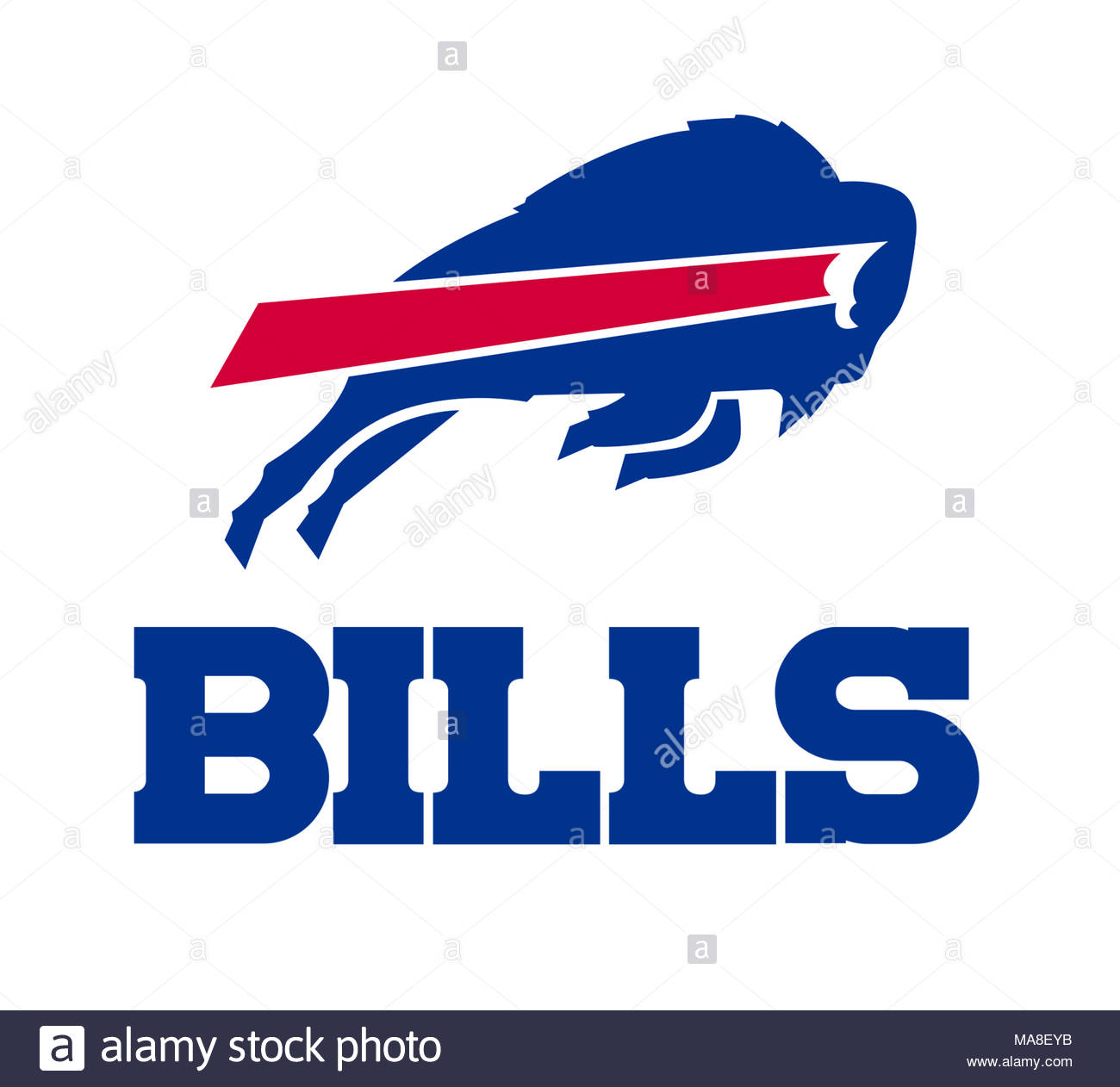 Since week 11, Jones' .60 WOPR ranks 15th in the NFL, while he also ranks 13th in air yards. I'm certainly not a believer in the talent, but he is an athletic freak (88th percentile SPARQx score), while he is facing absolutely zero competition for targets on a team that should be continually trailing. Maybe I'm underestimating him at this point.
Jamison Crowder – WR – Washington Redskins (23% owned) 
Crowder finally returned from injury and was back to being the teams primary slot receiver (I won't forget you, Trey Quinn <3). I have no idea how he's still owned in 23% of leagues, but in most active leagues he's probably a free agent. He tied for the team lead in receptions (4), and although that may not be worth too much in most leagues, he's worth an add in deep leagues to see if he and *gulp* Mark Sanchez can develop a connection.
Kenneth Dixon – RB- Baltimore Ravens (11 % owned) 
Dixon was the clear backup to Gus Edwards in week 13 (21 to 8 carries), but I do believe he has some talent and it wouldn't be crazy if he overtook Gus the Bus "plodder" Edwards down the stretch. The Ravens might just want to see what they have Dixon as well.
Keith Kirkwood – WR – New Orleans Saints (1% owned) 
He's playing roughly 50% of the teams snaps, and on a Drew Brees offense that's valuable. Because there's no TE of consequence on this roster, it also improves his outlook going forward.
Marcel Ateman – WR – New Orleans Saints (4% owned)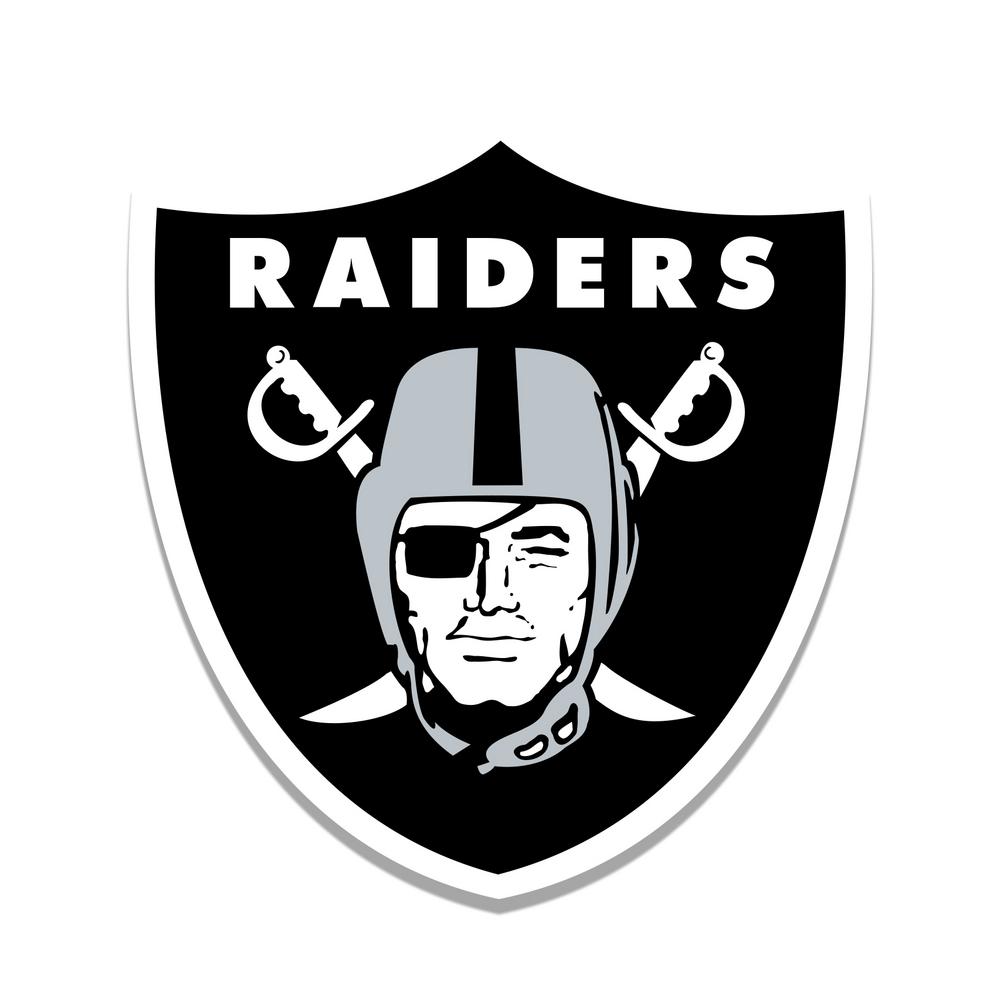 Played 80% of the teams snaps even in Jordy's return. Probably teams best outside receiver at this point and caught a touchdown in week 13.
Jaylen Samuels – RB – Pittsburgh Steelers (9% owned) 
The Steelers are reporting this as a non-issue, but Dr. David Chao (@Profootballdoc) reported on Twitter that he thought it looks more like a mid/high ankle sprain, which would likely mean a couple week absence. It's completely possible he's wrong, but if you're in a deeper league there's no reason not to take a chance on someone like Samuels who would instantly be an RB2 if Conner were out.
Fantasy Football